About Us
Early Childhood Job Depot (ECJD) is an agency dedicated to the continuance of early childhood learning. ECJD believes that having the ability to remain in ratio compliance is foremost in the minds of preschool directors and owners. Therefore, we provide a service based on need, anytime and, for as long as the need exists. We do daily Placements and permanent Placements. For those times when staff members must leave for an emergent situation, critical hourly placements may be available. We are educators, evaluators and this has been our business for over 20 years. We have been changing the lives of many people through our service in education. ECJD strives to fulfill the needs of all childcare centers, big and small. We hope that early childhood education sees no lapse in the continuity of care because of ratio compliance issues. At ECJD we look at our client's satisfaction foremost overall. We send only the most highly qualified individuals to oversee and teach your children. We are a personal agency where we work closely with all of our customers to tailor their needs. We provide an outreach to them to assist them in times of staffing crisis. We look to harmonize people to your specific program and location. We strongly believe that our staff at ECJD, coordinates a balance for you in both nurture and education.
PEOPLE CHOOSE US
Why ECJD?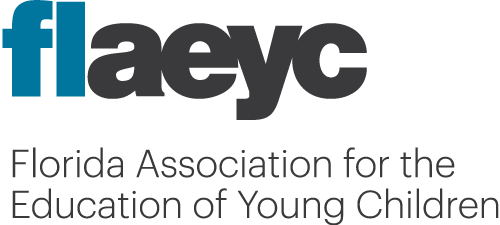 Teachers Staffing Teachers
Diversity
We look for diverse staff members to meet the needs for multiple language situations.
Qualified
Our selection process ensures that we send out only qualified individuals to safeguard your needs. Each employee will meet or exceed Florida's requirments for credentials according to their job classification & category.
Experienced
Our assistants, credentialed teachers, VPK/Head Start teachers and substitutes are educated on the needs, values and the mission of early childhood education. We send out our candidates with various age appropriate curriculum's if the need should arise.
Satisfaction
Surveys are given after each placement to confirm that we have met the needs of our clients.