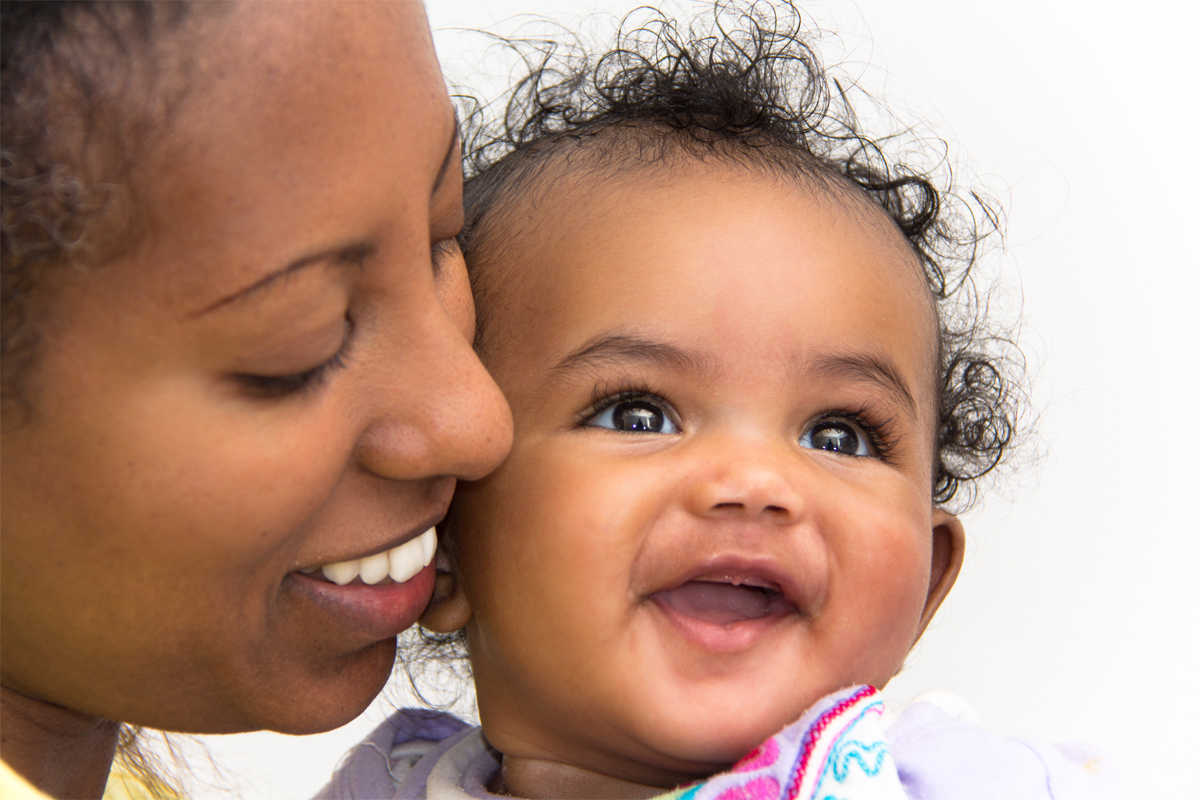 Babysitting/Nannie Childcare
ECJD offers a variety of in-home childcare service options you can trust. We have a long history of caring for your children. We take pride, honor and attention in serving families, facilities and homes in the tri-county area. We provide safe specialized quality childcare with professionalism and compassion. Our staff are trained, certified and/or licensed to assist with sitter-services, sick day childcare, respite and special needs care.
ECJD can help you and your family take care of your child's needs in difficult times and unforeseen circumstances, so you can rest better knowing you are in good hands. All of our staff members undergo and extensive background and fingerprinting screening which is housed in the Florida Department of Children and Families Services (DCF) Clearinghouse. Our caregivers are available to you 24 hours a day, seven days a week.
Babysitter available when you need one, both reliable and Level II screened for your peace of mind.
Regardless of your lifestyle, busy families need baby sitters on a regular basis, when in a pinch and you need to step out or you just need a break. We offer babysitters with experience in both the home and childcare facilities. ECJD provides this service with pride. Our in-home services are both for the healthy child, a sick child who needs to stay at home while the parent or guardian goes to work or times when respite care is needed.
We fulfill your needs according to your requirements and will do our best to place compassionate babysitters or overnight nannies to match your household, therefore, leaving you with peace of mind and a feeling of security. From first contact with ECJD, our staffers and our clients are interviewed to understand personality, expectations on both sides to ensure you are matched with the best fit for your needs.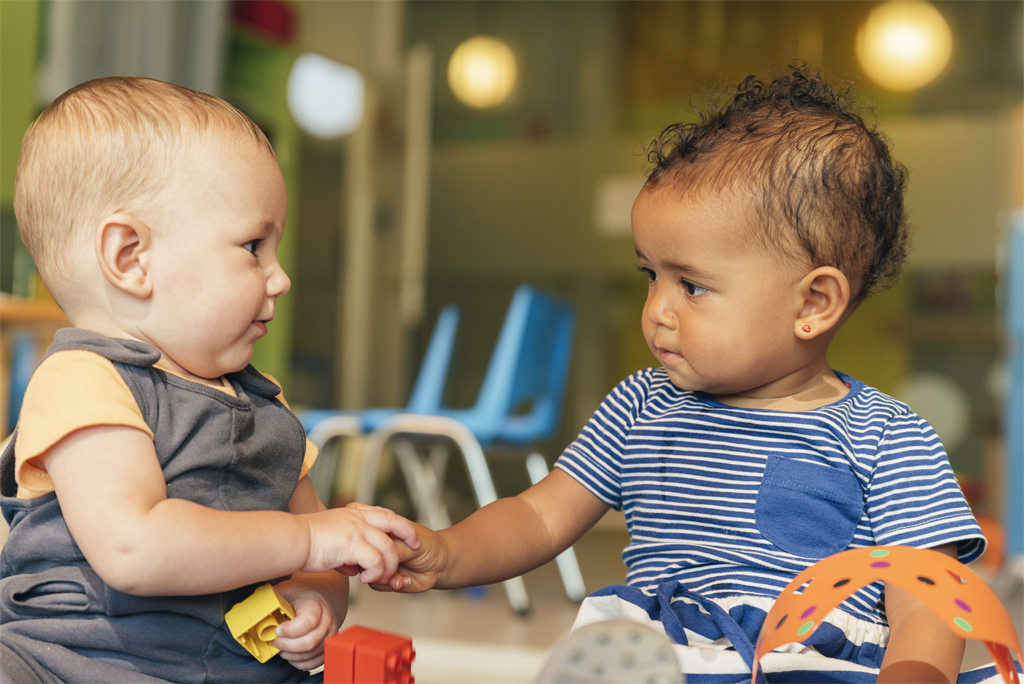 All our babysitters and nannies are level II background screened, they have experience in caring for children both in a home or a facility setting and communicate well with both you and your child. With ECJD you will find that our babysitters and nannies have had the Florida DCF training needed to work with children and that most have been in the early childhood educational arena, therefore always considering age appropriate engagement. Each of our babysitters is required to have continuing education and keep with the DCF standards of childcare. By ensuring this, we ensure that your child is always the "CenterPoint" of their time with your child. It is our pleasure to serve you and your family when the need arises.
Our Services
We care for all your children in the home regardless of their age. We are a full-service agency and provide all areas of childcare while you are away or just busy with things in the home. These include by are not limited to:
Day and evening baby sitting

Afterschool care (including homework and play), transportation may be arranged if necessary

Preparing meals and snacks according to your specifications during the time with the child/children

If necessary, we can provide transportation to and from the child's doctor

Bathing and preparing the child/children for sleep (including book reading)